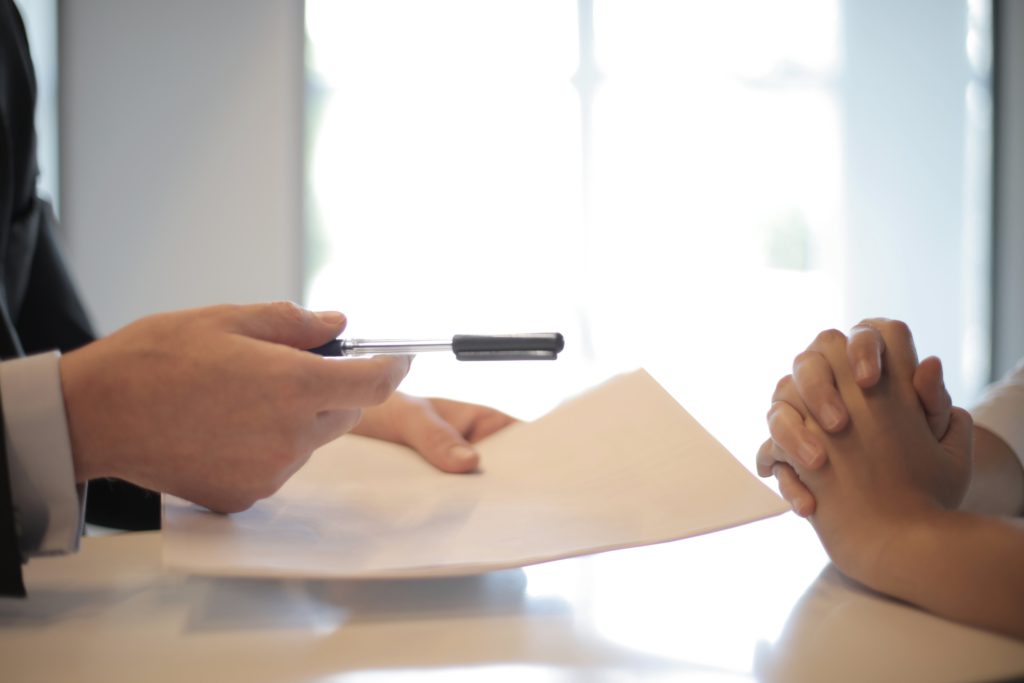 Optimize Your HMDA Fair Lending Resources with 6 Key Factors
Lenders often face the questions, "What resources do I need to manage fair lending?" and "how much should I budget?" The truth is there is no standard answer to these questions regarding effective fair lending analysis. The human, technological, and monetary resources needed to handle fair lending analysis vary according to a company's scope of operations. However, you can determine fair lending resources by assessing six operational factors that deter disparate impact among clients.
Key Factor #1 – The Number of LOBs (Lines of Business)
The LOBs offered by a company may include mortgage, consumer, small business, and home equity. Companies with multiple LOBs require access to more fair lending resources, even if they have a small asset size. The main reason is that companies must navigate different factors with each LOB, such as customer demographics and product types, to minimize the risks of HMDA fair lending violations. 
Key Factor #2 – Business Channels
LOB factors mainly affect the fair lending analysis and practices for depository institutions rather than non-bank mortgage companies. The number of business channels within each LOB, wholesale/retail/internet, builder business, direct/indirect, and secured/unsecured. Multiple channels require a separate analysis for accurately identifying cause-and-effect relationships across HMDA fair lending. 
Key Factor #3 – Underwriting Criteria
The number of products with unique underwriting criteria (e.g., FHA, conventional, VA) affects the resources required for HMDA fair lending. Usually, performing a fair lending analysis of underwriting within the same loan product is most effective. Other underwriting criteria include specific investor requirements, and the number of products tied to distinct pricing policies (e.g., conforming conventional, jumbo, FHA, VA). A company with diverse variations in programs/products, terms, and adjustments, requires more analytical resources to understand them.
Key Factor #4 – States and Markets of Operation
The number of states and markets where the lender operates affects the resources needed to maintain HMDA fair lending practices. Specifically, state laws affect loan origination, such as through consumer protection and foreclosure processes. Similarly, different markets face unique competitive pressures that affect resource demands. Lenders must control these factors during fair lending analysis to ensure optimal compliance. 
Key Factor #5 – Community Reinvestment Act (CRA) Affiliations 
Subjection to CRA qualifies a lender for an assessment area and added legal scrutiny. An affiliation with CRA could add complications in fair lending analysis, such as fulfilling the regulations for serving low-to-middle income (LMI) groups.
As such, affiliation with CRA significantly increases the risks of redlining claims. Discriminatory practices can affect a company's reputation while incurring hefty fines and penalties.
Key Factor #6 – The Offering of Loan Services
Lenders that engage in loan servicing require additional resources since their activities undergo more fair lending regulations. Companies should ensure equitable HMDA fair lending practices for all borrowers, regardless of background. As a result, offering loans can make a company a bigger target for fair lending scrutiny.
Closing Thoughts
In general, ticking against most of the listed factors results in an increased demand for fair lending resources and the required budget. It is integral for lenders to ensure optimal HMDA lending practices with access to the right amount of resources.
In summary, fair lending resource demands depend on lending operations' size, scope, and complexity. Additionally, lender practices usually vary along with resource demands and associated budgets. 
A good strategy is to compare your organization with hypothetical examples to determine the best fair lending analysis and resource demands. Visit ComplianceTech's website to browse a complete suite of solutions for managing resources across your HMDA fair lending practices for ideal outcomes.
Recent Posts