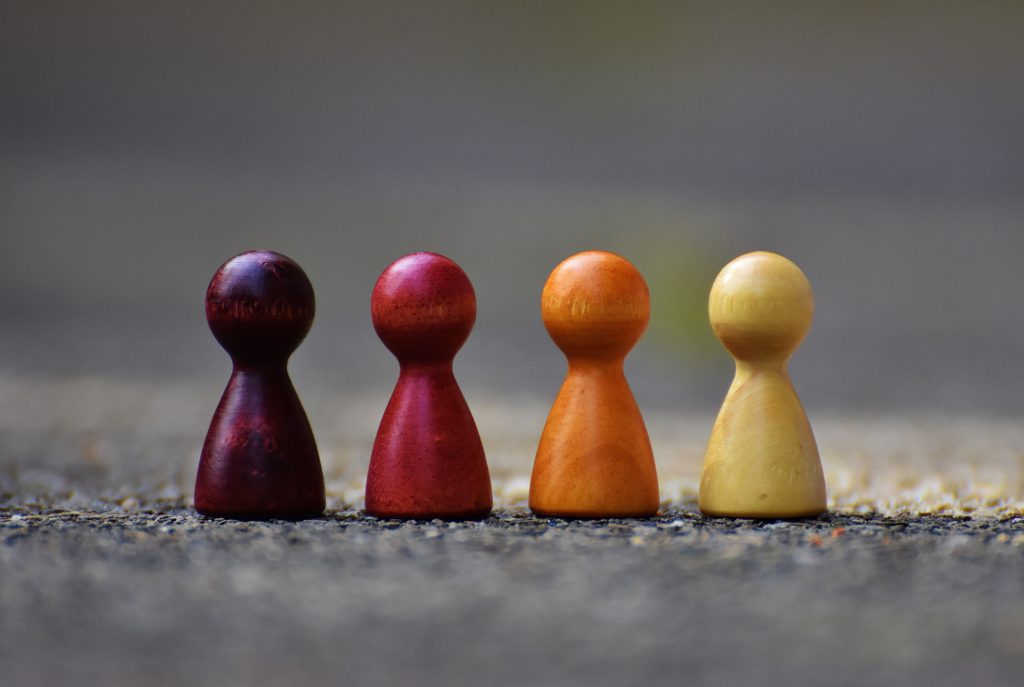 We all know the Community Reinvestment Act (CRA) was enacted in 1977. It requires banks to meet the needs of communities in which they do business with a specific emphasis on lending to low- and moderate-income borrowers and/or in low- and moderate-income census tracts. Many mortgage companies (non-bank lenders) assume they do not have to concern themselves with conducting an internal review of lending for CRA performance. However, it is important to note that there are three states with CRA regulations: Illinois, Massachusetts, and New York.
Brief History of State CRA
One year after the federal law was passed, New York State adopted its own CRA into law in 1978. In 1982, Massachusetts was the second state to pass its own version of a Community Reinvestment Act. Massachusetts provides a variety of resources on its website for lenders doing business in the state, including specific CRA Resources. The Massachusetts Division of Banks (DOB) examines CRA compliance licensed mortgage lenders who originated 50 or more home mortgage loans in the previous calendar year.
Nearly four decades later, the Illinois General Assembly passed legislation creating an Illinois Community Reinvestment Act (IL CRA) on January 13, 2021. According to this law, covered financial institutions include banks that are bank-chartered under the Illinois Banking Act, savings banks chartered under the Illinois Savings Bank Act, credit unions incorporated under the Illinois Credit Union Act, mortgage originators licensed under the Illinois Residential Mortgage License Act of 1987 (including only those lenders which originated 50 or more home mortgage loans in the previous calendar year), and any other financial institution as designated by rule by the Illinois Secretary of Financial and Professional Regulation.
What does all this mean for depository and non-depository lenders?
Essentially, take note of where your company does business. If you are lending in New York, Massachusetts, and/or Illinois, you'll want to include a review of your lending data for purposes of CRA reporting and in preparation for your state CRA exam. Pay close attention to the types of institutions that are subject to CRA-type rules, by state.
For those doing business in California and Pennsylvania, I recommend keeping a close eye on proposed legislation in those states.
Notice of Proposed Rulemaking for the Federal CRA
Lastly, all banks will want to keep an eye on the Notice of Proposed Rulemaking for the federal CRA. Comments on the proposed rule were accepted until August 5, 2022, and we can anticipate a final rule in the coming months.
ComplianceTech has a comprehensive Suite of Products™ that can help with your internal monitoring of your lending activity. Request a demo of our CRA Check™ platform to learn how it can help you prepare for a CRA exam and minimize the risk of an unsatisfactory CRA rating.
How we can help you
ComplianceTech provides a range of software and consulting options that lenders can use to ensure they comply with federal and state fair lending guidelines. Our popular fair lending software products include:
If you're not sure which fair lending software suits your organization's needs best — or whether you need more than one solution — request a demo so you can experience the features that come with each option.