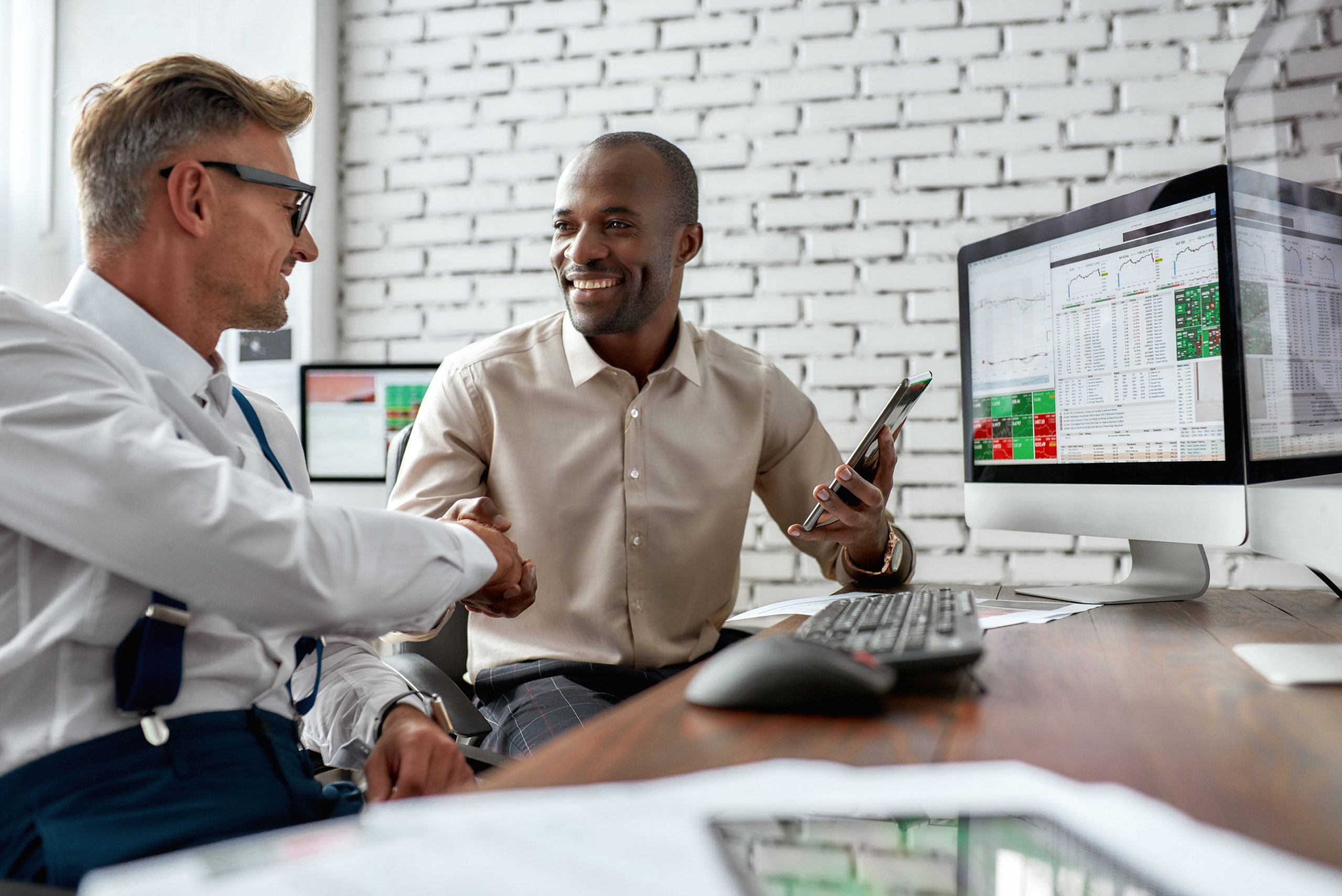 Fair Lending Consulting™
Fair Lending Consulting can be a smart alternative to manage your budget while building internal capacity. ComplianceTech has decades of experience in the finance industry, and a focus on fair lending risk management. If you are looking for a trusted advisor with expert knowledge and systems, ComplianceTech has what you need. ComplianceTech can help you assess your institution's readiness for the Dodd-Frank: Section 1071 Rule on Small Business Data Collection and Reporting requirements.
Fair Lending Exam Preparation
The first time you become aware of a potential fair lending issue should not be during a compliance examination by your regulator. With our fair lending consulting services, you can better to demonstrate that:
Your fair lending compliance system is trustworthy and reliable;
You have a process and system in place to detect discrimination in lending, if any;
Your self-audit capability demonstrates effectiveness in eliminating, correcting or amending problems with lending practices.
The fair lending experts at ComplianceTech can provide total fair lending assessment services.
Fair Lending Issues Risk Assessment
The Fair Lending Issues Risk Assessment is a process in which ComplianceTech senior analysts interview and survey the lender's management and line staff in functional areas such as, production, processing, underwriting and servicing. Numerous penetrating questions are asked to identify operational policies, practices and processes that give rise to fair lending risk. Assessments are made of how fair lending is communicated throughout the organization and whether or not internal controls are in place to detect discrimination. A written and oral presentation of our findings is provided at the end of the process. Senior management armed with this information can use it pro-actively monitor fair lending risks.
Data Needs Assessment
The Data Needs Risk Assessment should be the lender's first step in addressing fair lending compliance risks. Before risk can be monitored, the lender needs to know it has the quantity and quality of data to conduct fair lending monitoring. ComplianceTech will scrutinize data and metadata to verify the lender is ready to institute monitoring activities. This also answers the question of whether the compliance management system is reliable.