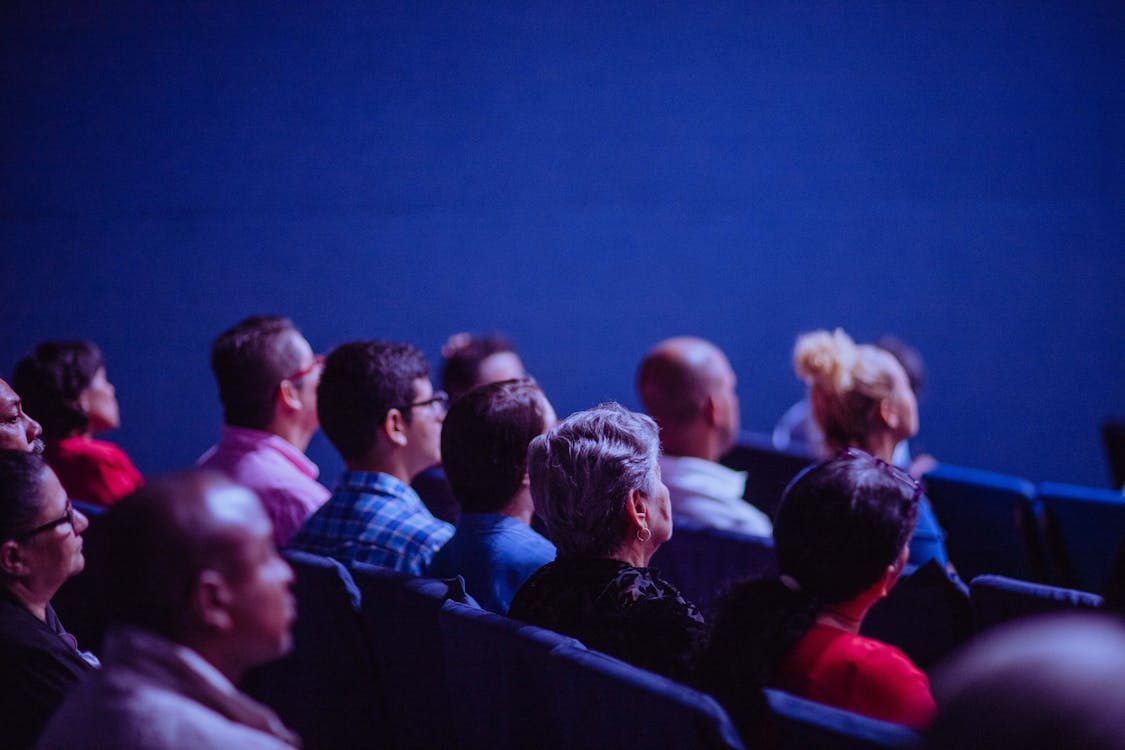 Successfully managing your mortgage or financial compliance company requires having the latest information and technology on your side.
ComplianceTech prides itself on delivering the best compliance software available to financial institutions and is happy to announce that we will be exhibiting at the 2019 ABA Regulatory Compliance Conference.
Here is what you need to know for this year's Regulatory Compliance Conference at the Hyatt Regency in New Orleans, LA.
What is the ABA Regulatory Compliance Conference?
The American Bankers Association's Regulatory Compliance Conference is an annual convention that presents the brightest minds and most exciting developments in the financial industry.
The 2019 Regulatory Compliance Conference, held Jun 9th-12th in New Orleans, LA at the fabulous Hyatt Regency Hotel, is going to be one of the largest financial industry conferences yet, with over 70 financial technology companies set to appear and discuss their products and services.
Why Should I Join this Conference?
If your business manages mortgages and financial compliance, then the Regulatory Compliance Conference is where you need to be on June 9th-12th.
Attendees will get to see the latest software and service developments and will be able to meet with government insiders to discuss current and future legislation in order to help their businesses prepare.
Attendees who sign up for the pre-conference workshop will also be given training on how to tactically assess the right software and solutions for their businesses.
If you're looking to attend one conference in 2019, make sure the ABA Regulatory Compliance Conference is the one you choose. You'll not only get to see the latest developments in the financial industry, but you will also get to meet the passionate experts of ComplianceTech.
Give our compliance team a call today at 1-202-842-3800 or visit us online to learn more about our best-in-the-industry products and services.