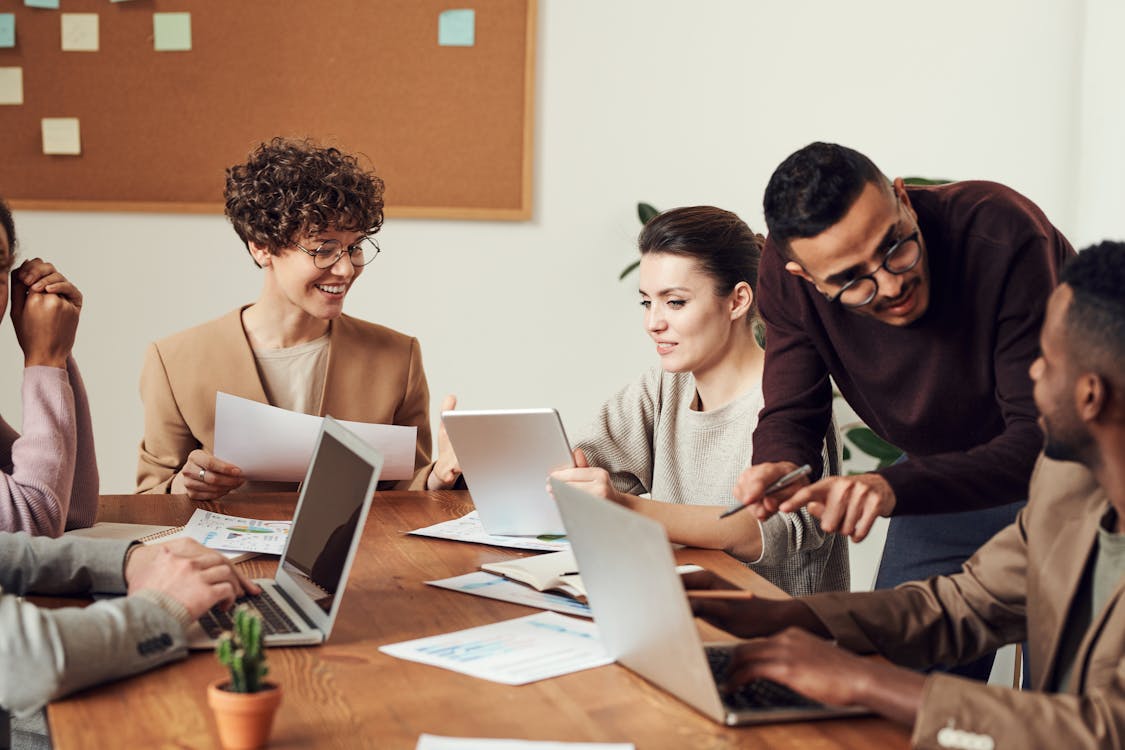 Mortgage lending and compliance is a field that is constantly shifting, with new legislation requiring credit unions to change their practices and systems appearing regularly. Fortunately, the Credit Union National Association understands these changes and hosts annual workshops to educate compliance officers and creditors.
Here is everything you need to know about the upcoming 2019 CUNA fair lending workshop on August 13th and 14th in Nashville.
What is the CUNA Fair Lending Workshop?
The Credit Union National Association's annual fair lending workshop is the premier convention for all news and developments in the compliance, analytics, and financial industries.
By bringing together credit unions across the country with some of the leading experts in compliance and mortgage management, CUNA plans to foster a greater understanding of the role that credit unions play and how institutions across the country can work together to succeed.
Topics covered at this workshop will include:
Regulatory requirements
Industry best practices
Exam preparation
Legal case studies and how to avoid common violations
Finally, CUNA's guest list will including some of the brightest minds in financial operations, including Ashley Cole and Erin OHern from PolicyWorks, Tonya Sweat from Sweatism, and Whitney Nicholas from Senior Federal Compliance Counsel.
The CUNA fair lending workshop will take place in Nashville, Tennessee between August 13th-14th, so register today.
What Role Will ComplianceTech Have?
This year, CUNA will have a greater focus on artificial intelligence and automated solutions for compliance officers and credit unions, and ComplianceTech will be there to answer all of your questions.
We will be present at multiple events and panels over the week and will conclude the entire conference on Wednesday with our "Utilizing Data-Driven Analytical Solutions for Fair Lending Compliance" seminar hosted by our very own Dana Ginsburg.
If you're interested in seeing what the future of compliance management software looks like, stop by our panel and talk to our experts.
Compliance regulations are constantly changing and can have dire consequences if not followed, but we are always looking for opportunities to educate credit unions on how they can succeed. Give our compliance experts a call today at 1-202-842-3800 or visit us online to find out more about how you can attend the most informative financial event of 2019.