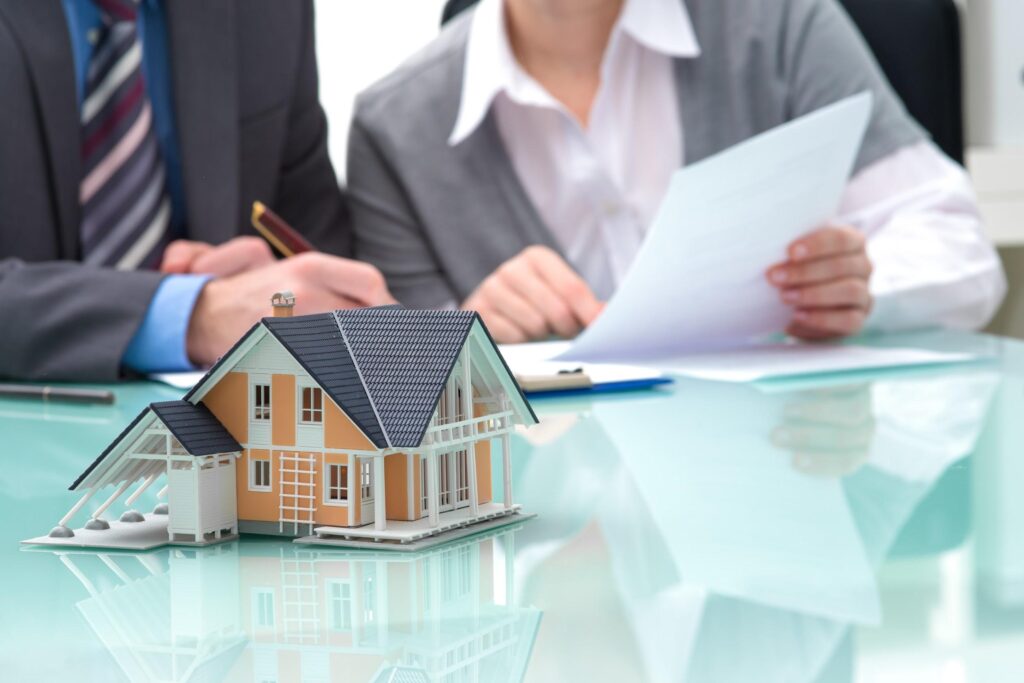 On October 23rd, 2019, the Federal Housing Finance Agency (FHFA) announced that it will be teaming with Fannie Mae and Freddie Mac to increase the library of resources available to Chinese-Americans.
Let's take a look at how these changes will benefit Chinese-American applicants and how it can impact the mortgage industry.
New Support for More Languages
The FHFA, Freddie Mac, Fannie Mae, and many other government organizations have spent the last few years collaborating on new ways to support homebuyers, focusing primarily on helping non-English speaking Americans.
Alongside its existing library of Spanish-translated documents and resources, the FHFA will be adding Chinese-translated documents, including educational materials, a mortgage form library, and a Chinese-English glossary for mortgage and banking terms.
These resources will also be available to financial institutions, brokers, and lenders who are working with Chinese-speaking Americans.
What Does the Data Show?
According to the U.S. Census Bureau, more than 5 million Chinese-Americans live and work in the United States. These populations are categorized as part of the Asian American and Pacific Islander Community, which is expected to more than double in size to 51 million by 2060, creating a need for more language resources to support this growing population.
Alongside demographic reasons for the increase in Chinese language resources, there is a need for these resources that is clear from the HMDA data. There were 18,100 applications from Chinese consumers in 2018 that we consider "fallout" because they fell out of the pipeline. This includes applications and preapproval requests that were approved but not accepted, withdrawn applications, and applications that were closed for incompleteness.
How Will This Impact Mortgage Originations?
By expanding the Mortgage Translations Clearinghouse offerings and providing resources for native Chinese speakers, it is believed that fallout in the Chinese-American market for mortgages will decrease.
This will lead to more mortgage lenders growing their businesses and more families settling in permanent homes.
Mortgage data is an excellent way to peer into the changing American landscape, but no matter what changes your organization may face, ComplianceTech is on your side. Reach out to our team today at info@3.234.227.64 or visit us online and see how we can help you work alongside all Americans.