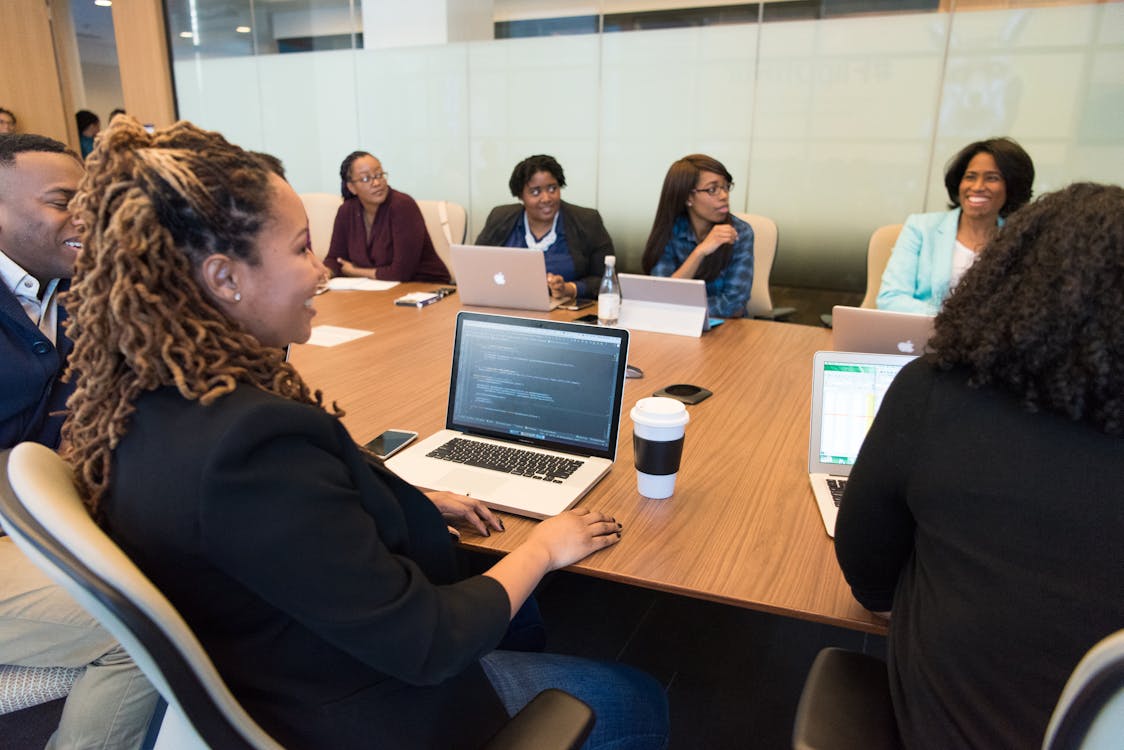 Financial institutions have been a part of America's economy since the beginning of the country, and the good faith dealings between these institutions and their customers have created the prosperity we know today. Maintaining these good faith negotiations is key to our future success, which is why the Consumer Financial Protection Bureau (CFPB) is launching a series of symposiums this year, with the first being hosted on June 25th, 2019 in Washington, D.C.
What Is the CFPB's UDAAP Symposium?
The Consumer Financial Protection Bureau's Unfair, Deceptive, or Abusive Acts and Practices (UDAAP) symposium is the first of a series of events the CFPB is hosting to discuss any predatory practices that are damaging to clients. Specific issues that will be covered are listed in this PDF.
The event will be hosted on June 25th, 2019, at CFPB's headquarters in Washington D.C., where guests and lenders will be surrounded by the country's leading experts on financial theory, policy, and legal history.
What Will the Symposium Include?
The UDAAP Symposium will be divided into two panels, with experts and academics discussing different issues at each panel.
The first panel will be focusing on consumer protection and the policies and theories that influence how large financial institutions can keep their customers safe. Join the debate as experts like CFPB Director Kathleen L. Kraninger and Deputy Director Brian Johnson sit down with the leading minds on the impact of Dodd-Frank.
The second panel will be centered around real-life cases of customer abuse by large corporations. Cases of redlining, predatory mortgage sales, and other deceptive acts will be broken down by influential political experts, and their legacies and impacts on their communities will be discussed and made clear for legislators going forward.
The U.S. financial industry is based on the good faith dealings between lenders and applicants, and predatory practices of any kind only hurt those involved and damage the community as a whole. Give our compliance experts a call today at (202) 842-3800 or visit us online and see how our software packages can help you.