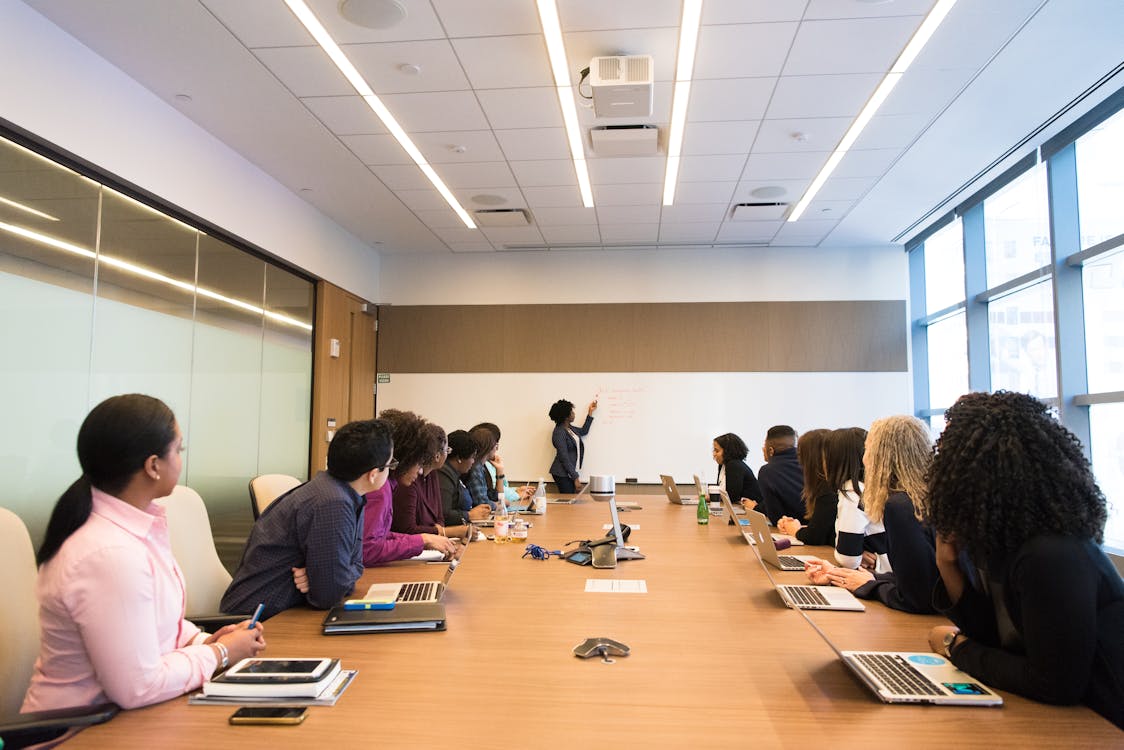 We are excited to be attending the Credit Union National Association Governmental Affairs Conference from March 10th to 14th in Washington, D.C. where more than 5000 credit union representatives will be advocating for their 115 million members throughout the United States.
There's still time to register for the conference and here's why you should consider joining us:
The Conference
Credit union leaders throughout the US will be gathering at the Washington Convention Center for the greatest advocacy event of the year. This significant event will incorporate brilliant keynote speakers, innovative solutions and products, and informative breakout sessions to remind both credit union leaders and legislators that these organizations have a bright future in the American financial industry.
The Speakers
Some of the industry's biggest names, like John Kerry, Malcolm Gladwell, and many more, will be sharing their unique insights with attendees to promote bigger and better things for credit unions in the foreseeable future. They'll also help teach us all to become strong advocates and change makers to improve the regulations that impact credit unions and their members.
The Vendors
Event organizers are boasting a roster of cutting-edge vendors with innovative solutions to help attendees put their plans and strategies into action. We are proud to participate in this event to share some of ComplianceTech's best products for credit union leaders. Here are two of our products that you can expect to see there:
We are looking forward to networking with some of the best and brightest minds in the industry at this year's Credit Union National Association Governmental Affairs Conference. Will you be there? Visit us at booth 713 for more information on our products and services.