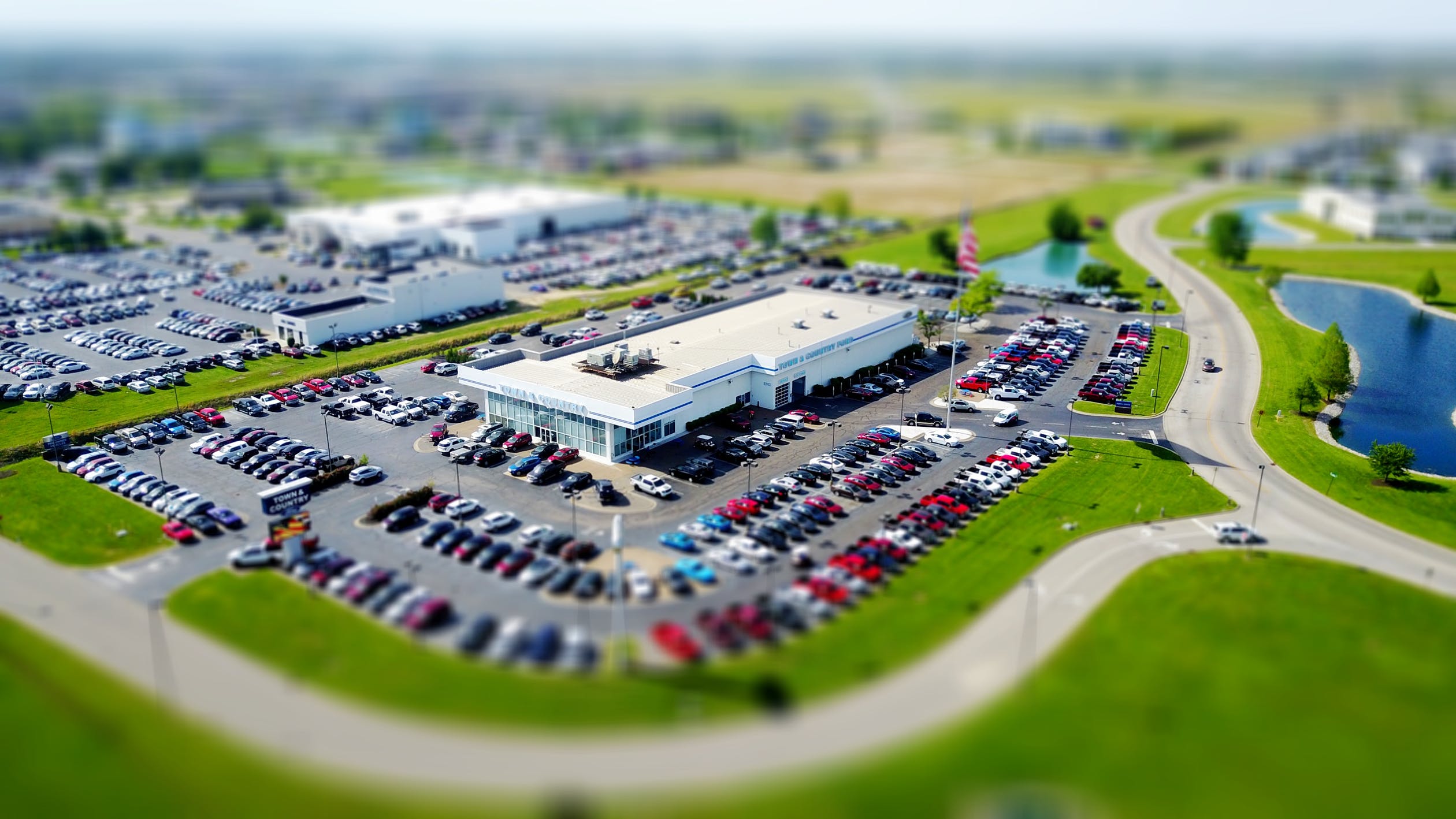 The recent fair lending settlement announced by the New York State Department of Banking related to auto loans should put all auto lenders on notice.
According to the settlement in New York State, two lenders failed to monitor automobile dealers that were charging minorities more in discretionary Dealer Markups than borrowers identified as non-Hispanic White. The Department found that these pricing disparities were not based on creditworthiness.
A key part of any sound fair lending program includes identifying and monitoring all loan products offered by a lender. This means that lenders need to monitor both mortgage and non-mortgage lending as part of their fair lending program.

An easy first step in mitigating fair lending risk related to auto lending is to acquire automated fair lending software to help. You'll also want to work with internal or external fair lending resources to help you understand the data that are available and the key analyses that need to be conducted.
Although this news may put you on edge, there are automated compliance management systems that can help you with this task. A sound fair lending monitoring tool should have the following capabilities:
Ability to monitor auto loans
Geocoding capabilities
Proxy methodologies for race, ethnicity and gender
Statistics for Fair Lending
Reports to monitor dealer markup
Match Pair Analysis
Training conducted by fair lending industry experts
ComplianceTech's team of experts can walk you through a custom presentation to discuss your current monitoring of auto lending and how using Fair Lending Magic™ can help remove the guesswork. The tool is designed to pinpoint areas of fair lending risk while it guides you to where you should consider a more in-depth analysis. The dashboard allows you to communicate fair lending issues with management and provide supporting details. Please feel free to reach out to ComplianceTech for assistance with your auto lending analysis.