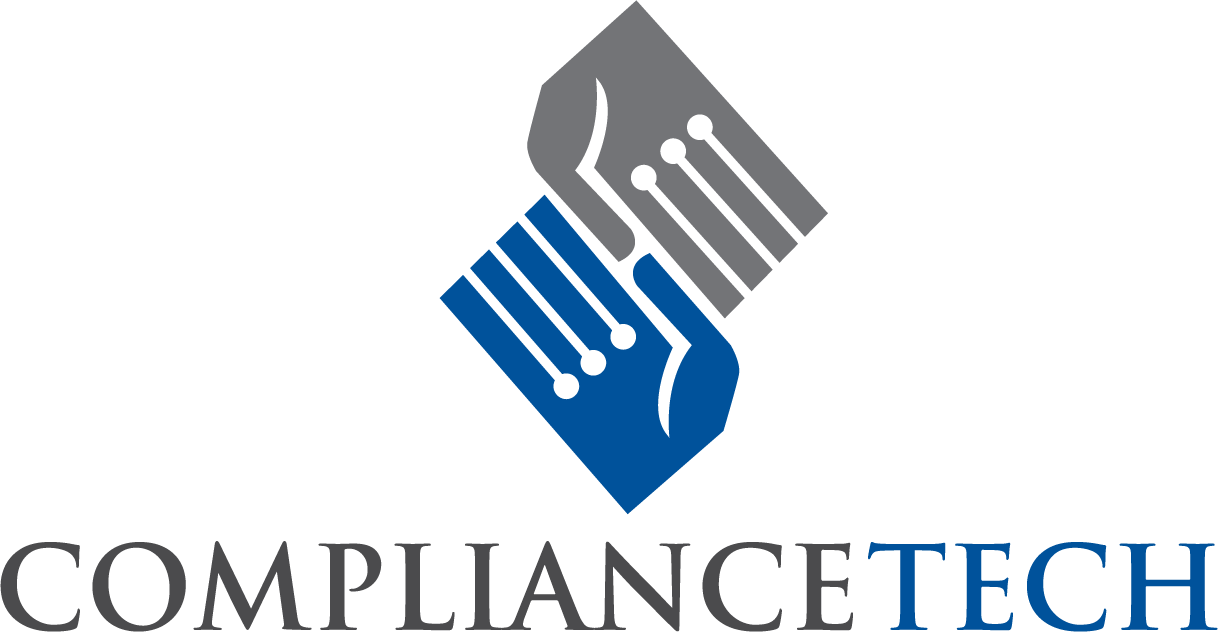 Web-Based Fair Lending Software Developers and Fair Lending Consultants
ComplianceTech is the nation's most distinguished fair lending consultant and software developer of fair lending, HMDA and CRA analytical solutions.  Our dedication to excellence comes from our depth of resources, including a multidisciplinary team of industry and legal experts, economists and statisticians.  We use legal and regulatory guidance along with problems uncovered during decades of our renowned Fair Lending Consulting engagements to develop smart, high-tech analytical solutions to fair lending issues associated with consumer lending programs.  We continue to gain invaluable insights into customer's needs (people, policies and practices) that we bake into our software. We provide the facts needed to make important business decisions concerning diverse lending.
WE USE TECHNOLOGY TO HELP LENDERS AND OTHER STAKEHOLDERS HELP ALL PEOPLE HAVE ACCESS TO FAIR AND EQUITABLE CREDIT
Fair Lending Made Easy
Progression for Fair Lending Analysis
Data Needs
Understand the data needed for a fair lending analysis
HMDA Analysis
Conduct an in-depth review of HMDA data to look for underwriting, pricing and redlining focal points
Descriptive Statistics
Review basic statistical analysis including Chi-Square for underwriting and T-test for Pricing
Inferential Statistics Regression
Logistic Regression and OLS Regressions
Comparative File Review
Identify files to review based on matched pair findings
ComplianceTech creates web-based solutions to make fair and responsible lending easier.

ComplianceTech has decades of experience in the financial services industry. We have a multidisciplinary team of subject matter experts in legal and regulatory compliance, secondary marketing, statistics and economics. Our consulting services focus on fair lending uncovering issues that impede the improvement of profitable diverse lending. Many of our consulting clients engage us directly or through outside counsel. Some engage us because they do not know where to start, lack the internal resources or based on budgetary constraints.  Other clients engage us due to their need to supplement or validate the rigor of their existing fair lending compliance management program; often in preparation for fair lending examinations.

LendingPatterns™ is a cloud-based analytical tool that uses HMDA data to identify potential fair lending risk related to underwriting, pricing and redlining. The system provides insights into the competitive landscape, identify market opportunities, and formulates fair lending benchmarks to measure compliance. The system is scalable for large and small users.
LendingPatterns™ makes sense of the massive public HMDA data base producing reports, charts and maps that can be used offensively or defensively.  Trusted by lenders, bank examiners and enforcement agencies LendingPatterns™ is in a class of its own.
Fair Lending Magic™ automates compliance and fair lending risk analysis for all types of loans; including home mortgage, auto, consumer and commercial loans. It equips fair lending analysts with the tools needed to quickly and efficiently conduct evaluations that lead to effective analysis of risk management and lending practices. Fair Lending Magic™ will find fair lending issues if they exist and help identify whether the causal factors for disparities are one or all of the three "P's", people, policies or practices.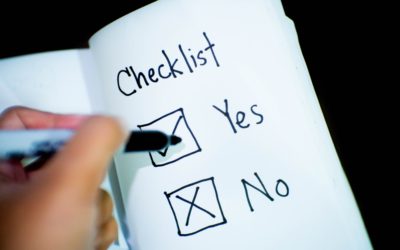 One key component to any fair lending monitoring program is robust monitoring of underwriting and pricing exceptions. The Interagency Fair Lending Examinations Procedures indicate that institutions face increased fair lending risk if internal policies are vague with...
read more