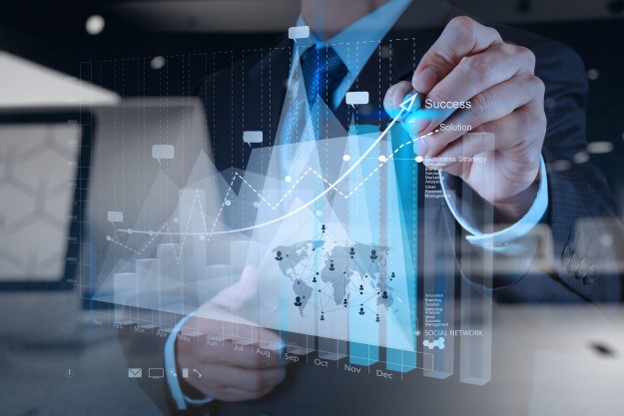 The year 2020 has just started, and this is the perfect time for businesses to plan out their seminars and conferences in the new year. Do you know where to send your staff for the best information to grow your financial institution?
Here are just a few of the best conferences happening this year that cover fair lending and the Community Reinvestment Act.
Credit Union National Association Governmental Affairs Conference
Attend to learn about the latest on critical legislative and compliance issues relevant to credit unions. February 23-27 in Washington, D.C.
At each of the conferences listed below, ComplianceTech staff will be available to meet with current and potential customers.
National Interagency Community Reinvestment Conference
Head to Denver, March 9th-12th, to get the latest CRA "modernization" updates and compliance training.  This is an opportunity to network with and hear from community development leaders, practitioners, investors, and policy makers.
American Bankers Association Regulatory Compliance Conference
This conference covers a range of regulatory compliance issues relevant to bank compliance personnel. It is taking place June 7th-10th at National Harbor, Maryland.
Mortgage Bankers Association Regulatory Compliance Conference
This conference takes place annually in September in Washington, D.C.  Guests at this premier event will hear from the regulators and policymakers on such topics as the HMDA data release, TCPA, data privacy and security concerns, RESPA, LO Comp, litigation issues and much more.
Staying on top of the latest developments in fair lending is one of the best ways you can keep your financial institution growing in this new decade. Contact the team at ComplianceTech today by visiting us online and finding out how we can help you stay up-to-date on the issues that matter to you.