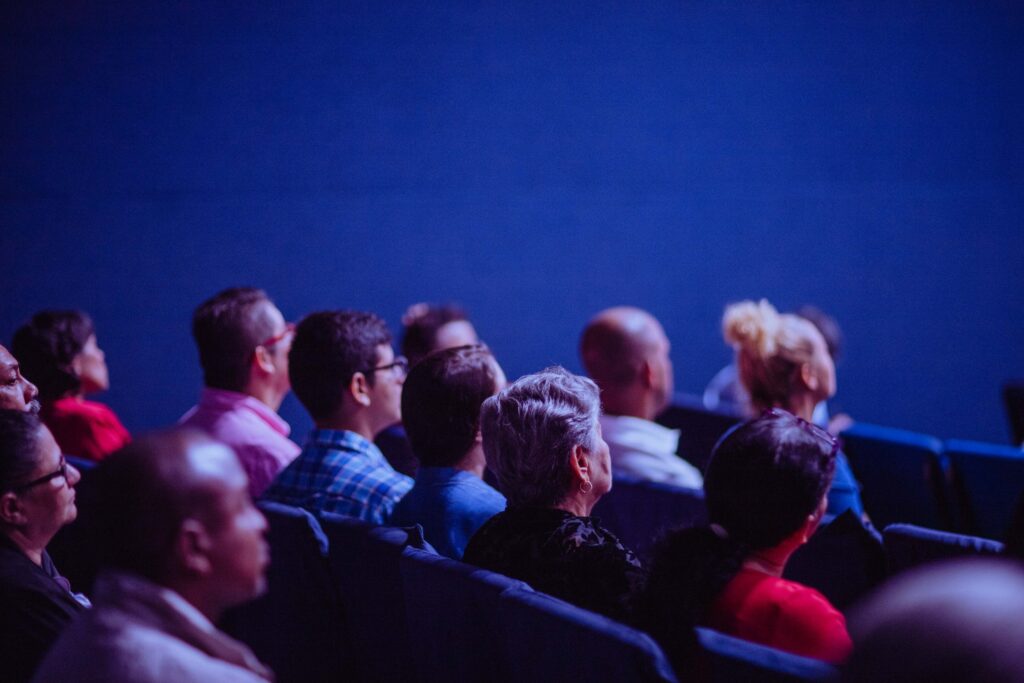 Are you feeling overwhelmed by fair lending analysis, have an upcoming exam, or don't know where to begin?  For starters, talk to the ComplianceTech team about their solutions.
ComplianceTech prides itself on delivering the best HMDA and fair lending compliance software available to independent mortgage companies and financial institutions.  We are happy to announce that we will be attending the 2019 MBA Annual Convention & Expo.
Here is what you need to know about this year's MBA Annual at the Austin Convention Center, Austin, TX.
What is the MBA Annual Conference & Expo?
The Mortgage Bankers Association's Annual Convention & Expo is a must-attend for mortgage professionals.  As the MBA notes on its website: "Nobody has their finger on the pulse of the industry like MBA's experts and advocates.  Hear directly from them and other heavy-hitters to get the insights you need to grow your business."
The 2019 MBA Annual, held October 27-30 in Austin, TX, at the Convention Center, in the heart of the city's downtown.
Why Should I Join this Conference?
According to the MBA, "Everyone who's anyone in real estate finance attends this annual gathering." And, this is your chance to meet the passionate experts of ComplianceTech.  We will share the latest developments in the HMDA and fair lending space.
Give our compliance team a call today at 1-202-842-3800 or visit us online to learn more about our best-in-the-industry products and services.