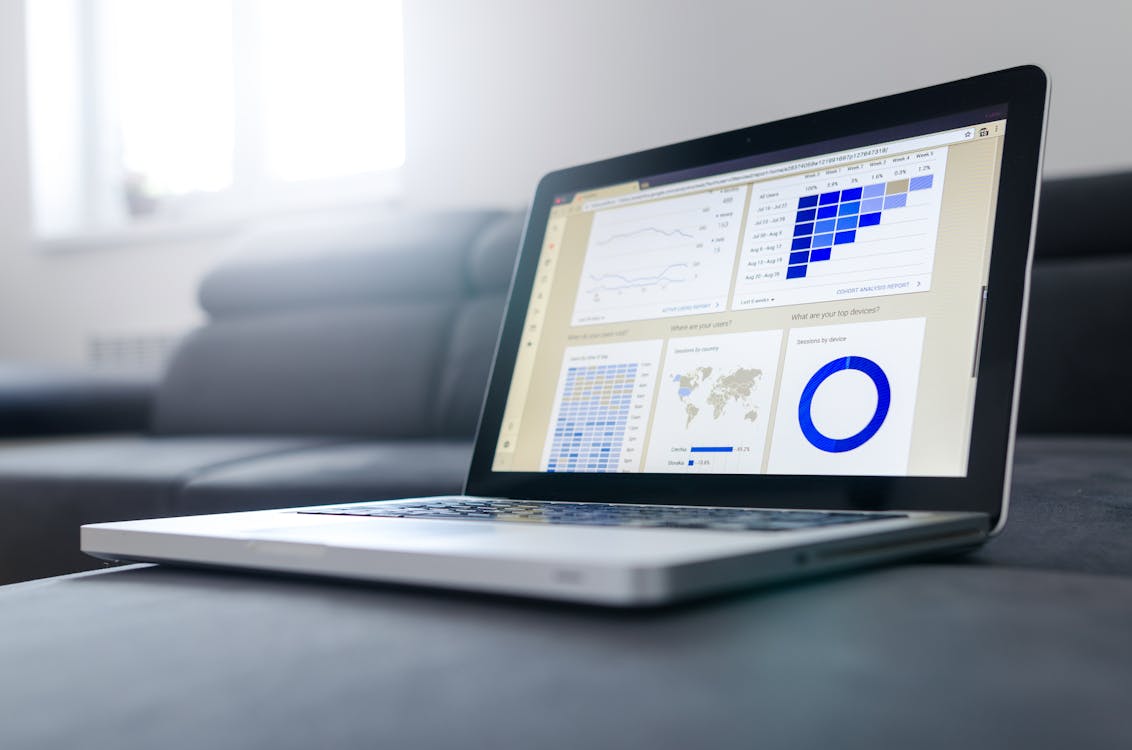 In years past, FFIEC's release of public HMDA data from the previous year had been finalized by November. But not so this year.
My colleagues and I have been getting questions about whether the 2017 public data are final, so this blog will hopefully provide clarity on that topic.
Visitors to the LendingPatterns™ website are currently greeted with the following message in a pop-up:
The 2017 HMDA data in LendingPatterns™ are now derived from the CFPB's publicly available Snapshot Dataset published on May 7, 2018. ComplianceTech is confident that each lender's HMDA data in LendingPatterns™ correctly represents the data downloaded from the CFPB website on 5/7/2018. With this update, LendingPatterns™ now reports the most recent lender asset size, city, state, and parent affiliation reported by the CFPB. The CFPB has advised that they will be publishing weekly Dynamic Datasets that will contain late submissions and resubmissions of lenders' HMDA data. These Dynamic Datasets may, based on their reliability, be used to update LendingPatterns™.
The CFPB has said that the weekly Dynamic Dataset updates will continue for a while, and specifically wrote that lender updates will be accepted "up until 2019."
The Dynamic Dataset release was announced August 7 and published to this website.
We do not have a timeline for integrating the Dynamic Datasets, but we do plan to update the 2017 data that are in LendingPatterns™ after the CFPB posts the final weekly update.
The Snapshot Dataset contained some bad data that should have failed error checks. We, along with everyone else, are hoping that these will be cleaned up by the time the final Dynamic Dataset is published, and also we do not anticipate major differences between the Snapshot Dataset and the final Dynamic Dataset.