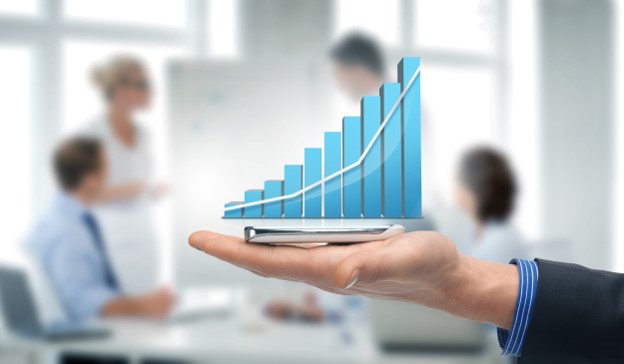 A proposed CRA rule change may affect banking practices and standards for lending. Here's what you need to know about these recommended regulations.
What is the Community Reinvestment Act?
The Community Reinvestment Act (CRA) was enacted in 1977 to motivate financial institutions to meet the credit needs of low-and-moderate-income (LMI) neighborhoods in America.
Federal regulators are required by the CRA to evaluate how well a bank is fulfilling these obligations. While these regulators inspect lending activity, there are no specific benchmarks mapped out that banks must reach.
Proposed changes
Since its enactment in 1977, the CRA was only altered once in 1995, and hasn't been changed since to reflect the changed investing landscape. The Office of the Comptroller of the Currency (OCC) and the Federal Deposit Insurance Corporation (FDIC) are proposing a change in the CRA's regulations with the stated purpose being to motivate banks to do more CRA-qualified lending, investments, and services.
To make the regulatory framework more objective and transparent, the OCC and FDIC are proposing a rule change to reinforce CRA regulations that:
Clarify which actions qualify for credit;
Update where CRA performance is assessed;
Create explicit and objective procedures for measuring performance; and
Increase transparency, consistency, and timeliness in data reporting
This regulation change includes establishing two standards to help banks measure CRA performance by calculating the share of retail lending to LMI individuals and areas, and measuring the impact of that activity.
Regulators could review this combined rating and adjust it based on performance context, which may reduce the amount of time it takes to prepare CRA exam reports.
A handful of proposed rule details
The new rules say that banks with less than $500 million in assets could choose whether or not they would like to remain under the current CRA framework. Additionally, regulators would be required to publish a non-exhaustive list of pre-approved CRA actions and create a process for stakeholders to recommend new list items.
The expanded Assessment Areas in the proposal are meant to reflect modern day practices with mobile and online banking. This means assessing performance in areas where banks conduct a high volume of retail lending and deposits in addition to using geography-based performance assessments.
Staying on top of the financial industry requires the fastest and smartest data tools imaginable, and we at ComplianceTech are dedicated to providing just that. Visit our website to speak with our team and get your demo today.