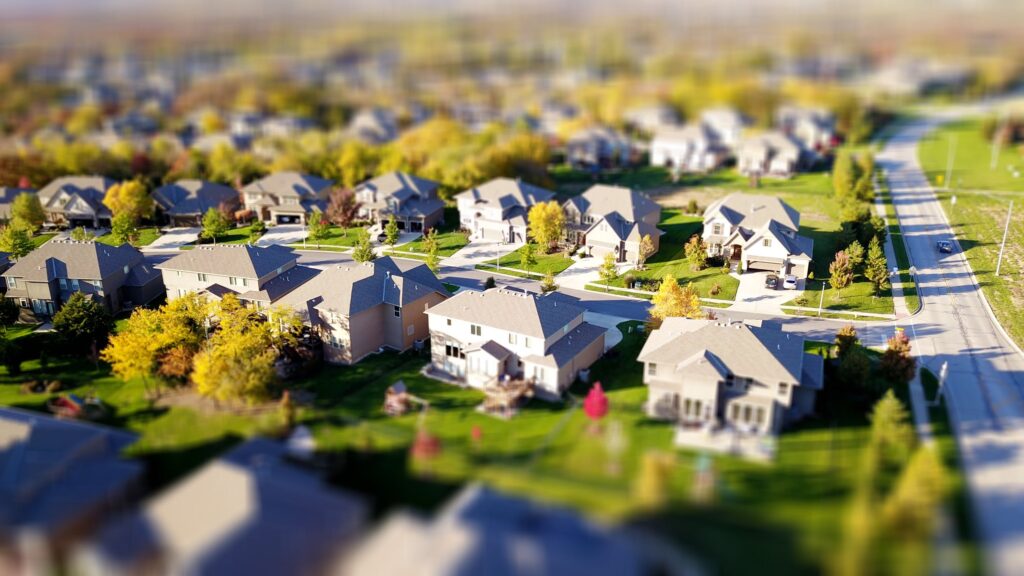 The CFPB released the final 2019 National Snapshot HMDA data about three months earlier than last year, and ComplianceTech has refreshed LendingPatterns™ with the latest data.  An initial review of the data reveals the following interesting facts.
There were a total of 5,508 lenders who reported over 17.5 million mortgage LAR records. Of those records:
Over half (53%) were originated loans.
Borrowers ages 35-54 accounted for a 42% share
Conventional applications accounted for a 74% share.
Home purchase applications accounted for a 45% share.
There were 17.1 million records where a census tract was reported in relation to the address in the mortgage application. Of those census tracts:
82% were Middle- and Upper-Income.
78% were non-minority*.
Finally, of the 9.3 million closed loans in the dataset:
The retail** channel accounted for an 82% share.
9% were higher-priced loans***.
In LendingPatterns™, it is possible for a lender to benchmark lending performance compared to its peers in a similar geography.  You can contact us at support@ComplianceTech.com to schedule a demo, and learn how LendingPatterns™ can help you efficiently analyze and monitor your HMDA data for possible underwriting, pricing, redlining, and steering risk.
Notes:
* A "non-minority" census tract is a tract where the population is less than 50% minority.
** In the "retail" channel, the application was recorded by the reporting institution, and the loan was initially payable to the institution.
*** "Higher-priced" is based on the CFPB definition of at least 150 basis points above the Average Prime Offer Rate for a first-lien loan, and 350 basis points for a second-lien loan.