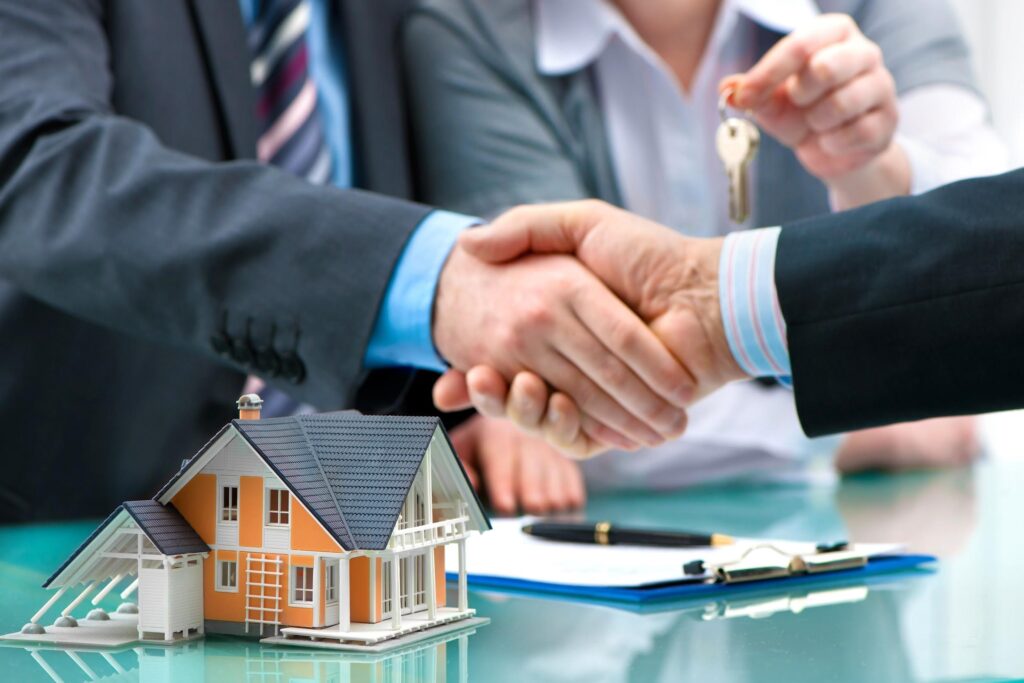 If you're lending funds to future homeowners in 2020, an increase in FHA loan limits in your local county may impact your daily operations.
What is FHA?
The Federal Housing Administration (FHA) provides mortgage insurance on loans made by approved lenders, like you, throughout America and is one of the largest mortgage insurers worldwide with an active insurance portfolio of over $1.3 trillion.
Since its creation in 1934, the FHA has greatly affected the American housing industry and continues to stimulate the economy through home and community development. During 2008-2013, the FHA played an important role to support the housing market making mortgage credit accessible when other sources of financing were limited. Today, FHA has active mortgage insurance on over:
8 million single-family dwellings
Almost 12,000 multi-family properties
3,700+ residential care facilities
Approximately 100 hospitals
Increased Loan Limits
Primarily due to rising home values, the FHA loan limits are increasing in 2020 for one-unit homes to range from $331,760 to $765,600, depending on the county where the property is located. Higher ceilings apply to four special exception areas due to higher construction costs: Alaska, Hawaii, Guam and Virgin Islands. For multi-unit residences, higher limits may apply. Although loan limits for most locations increased or remained static, the limit actually decreased in 11 counties.
Geographic Preference
FHA loan limits are based on the county where the property is located, with the exception of properties in metropolitan statistical areas. In these areas, limits are set using the county with the highest median home price within that area. You can use FHA's searchable database to find more information on any county in your market area.
Current Trends
FHA loans' share of the entire mortgage market has grown substantially since 2006. It is now approximately thirteen percent of the entire market. Meanwhile, the typical borrower's credit score is in the 660s, after having been in the 690s in 2013.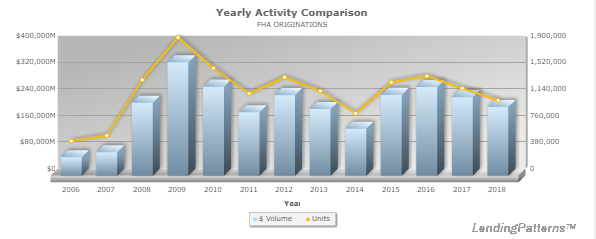 Staying on top of the financial industry requires the fastest and smartest data tools imaginable, and we at ComplianceTech are dedicated to providing just that. Visit our website to speak with our team and get your demo today.