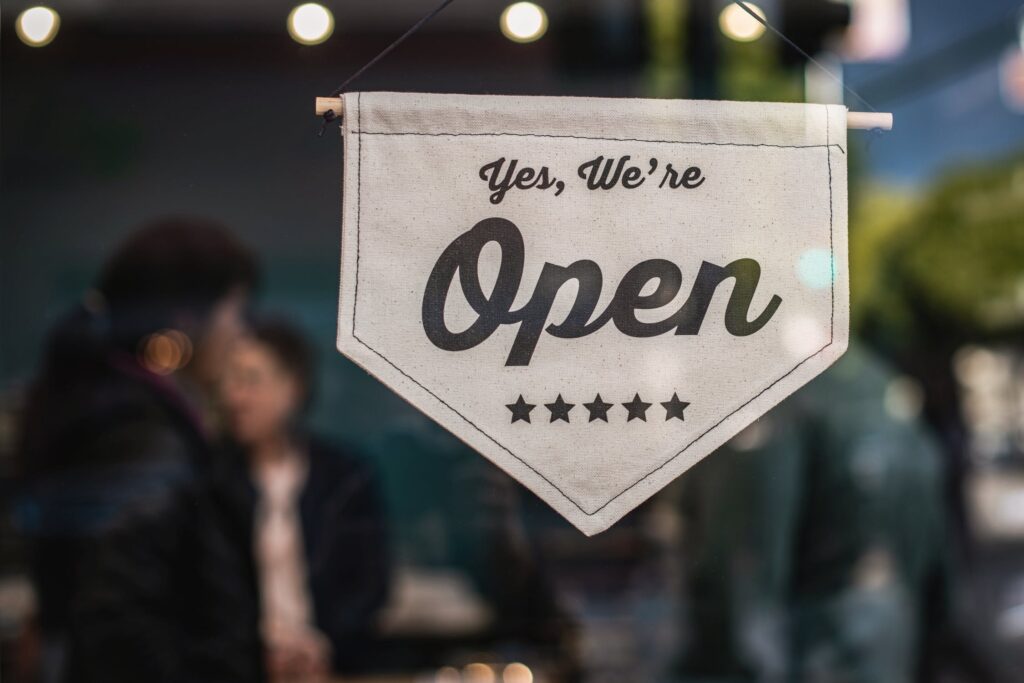 We have been fielding interesting questions from our Fair Lending Magic™ subscribers who are preparing information for monthly CRA and fair lending committees about SBA loans in the pipeline.  As we all know, the SBA Paycheck Protection Program is a loan designed to provide a direct incentive for small businesses to keep their workers on the payroll.  Lenders may be asked to provide information about the income and demographic areas for the businesses receiving loans.
The topic of fair lending and equal access to credit was mentioned in a blog, by Patrice Alexander Ficklin, Grady Hedgespeth, and Lora McCray published on April 27, 2020, and continues to be a topic of conversation with our Fair Lending Magic™ subscribers.
In these uncertain times, you may find yourself having to pivot away from routine analyses to more timely analysis based on the current environment.  The good news is that the team at ComplianceTech is well-positioned to help you with new and non-traditional analyses in Fair Lending Magic™.
There are four easy steps to follow in Fair Lending Magic™ to determine the demographics associated with loans in your pipeline:
Import a file into Fair Lending Magic™ containing LoanID, Action date.
Geocode the file.
Use one of three race proxy tools on the file if you have borrower names.
Run the Summary Report and County Demographics Report to summarize the borrower and geographic characteristics of the applications.
We are happy to walk you through this process or answer any questions you may have at this time via support@compliancetech.com.