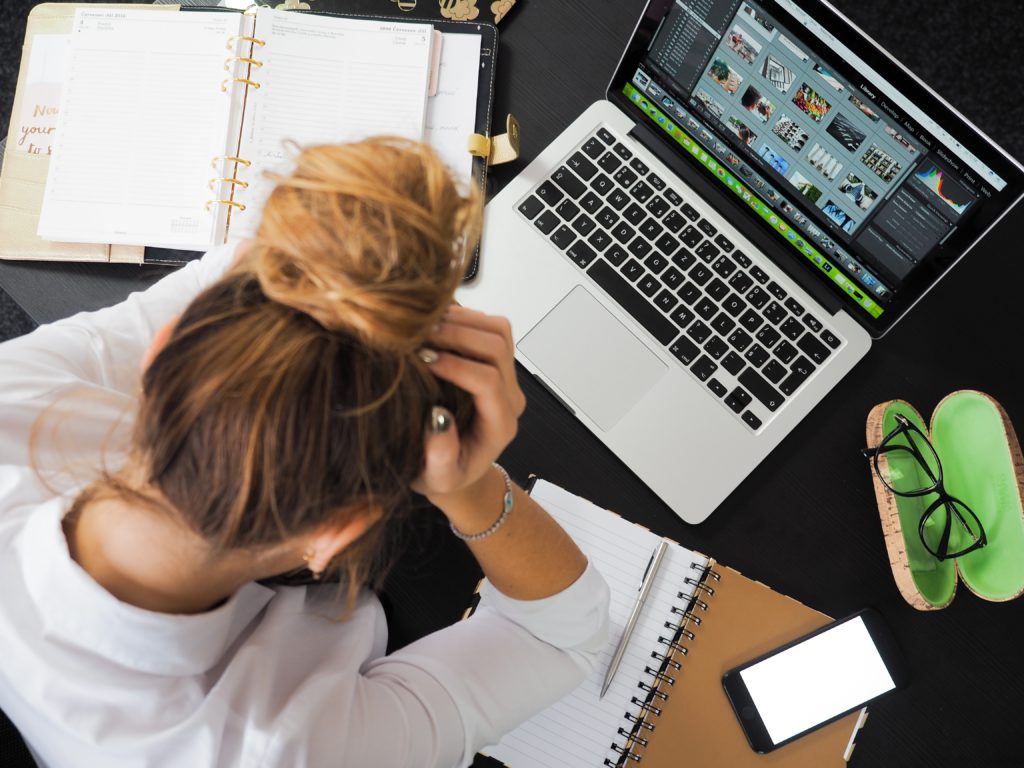 Every company, even the exceptionally good ones, will get a complaint from time-to-time.  That said, I think the Consumer Finance Protection Bureau (CFPB) Consumer Complaint Database is a valuable resource for both consumers and our customers who are mortgage lenders.  The database at that link contains over 1.2 million complaints related to all types of financial products and services submitted between July 2011 to present day. Irrespective of fair lending issues specifically, my analysis of the database shows how many mortgage-related consumer complaints there have been and what the key issues are behind those complaints. The evidence suggests that generally speaking mortgage companies value their customers and handle consumer complaints in a timely manner.
Methodology
I used keywords starting with mortgage and sub products: FHA, VA, Conventional, and Other Mortgage.  Next, I filtered by issue; my intent was to examine complaints related to the origination of mortgages, not loan servicing.  These issue categories included applying for a mortgage or refinancing an existing mortgage; credit decision/underwriting; application, originator, mortgage broker; closing on a mortgage; and settlement process and costs.  I reviewed the categorical response data as well as written complaint narratives.
Results
The number of complaints over the past three-year period has declined, as well as the number of institutions receiving complaints.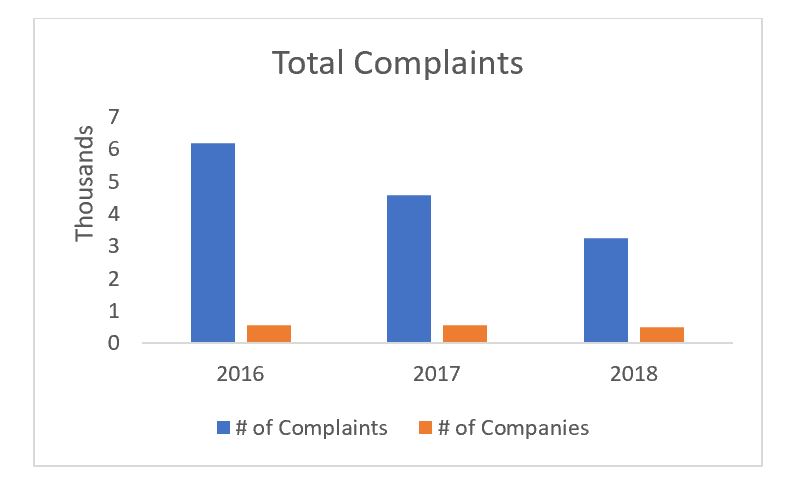 A lot of the complaint narratives indicate that consumers were besieged with aggressive, harassing phone calls.  These predatory marketing callers offered refinancing with low rates which the consumers characterized as bait-and-switch due to pricing adjustments which were eventually applied.  Similarly, many complaints involved deceptive advertising mailings.
The "Company Response to Complaint" and "Did Consumer Dispute Company Response" fields speak to how well the industry values its customers and handles complaints.  They show that less than 1% of consumers received an untimely response and the majority of the cases were closed. 
Looking at the complaints by state, we see from the chart below that the top five states remained the same for all three years.  Using LendingPatterns™, I checked market share activity by states.  For 2016 and 2017, the set of states with the most lending activity matches the set of states with the most complaints, with the exception of the state of New York, which came in at number eight by activity but is ranked third by complaints. 
When submitting complaints, the filer is asked to identify whether he/she is an Older American, Older American Servicemember, or Servicemember.  Summarizing these "Tags" indicates that in 2016 Older Americans, including Older Servicemembers, accounted for 13% of the complaints.  This percentage dropped to 8.4% in 2018.  
Turning to monetary damages, about 8% of the total cases each year were closed with monetary relief.
The table below summarizes complaints by product type. Complaints on conventional mortgages are the most common: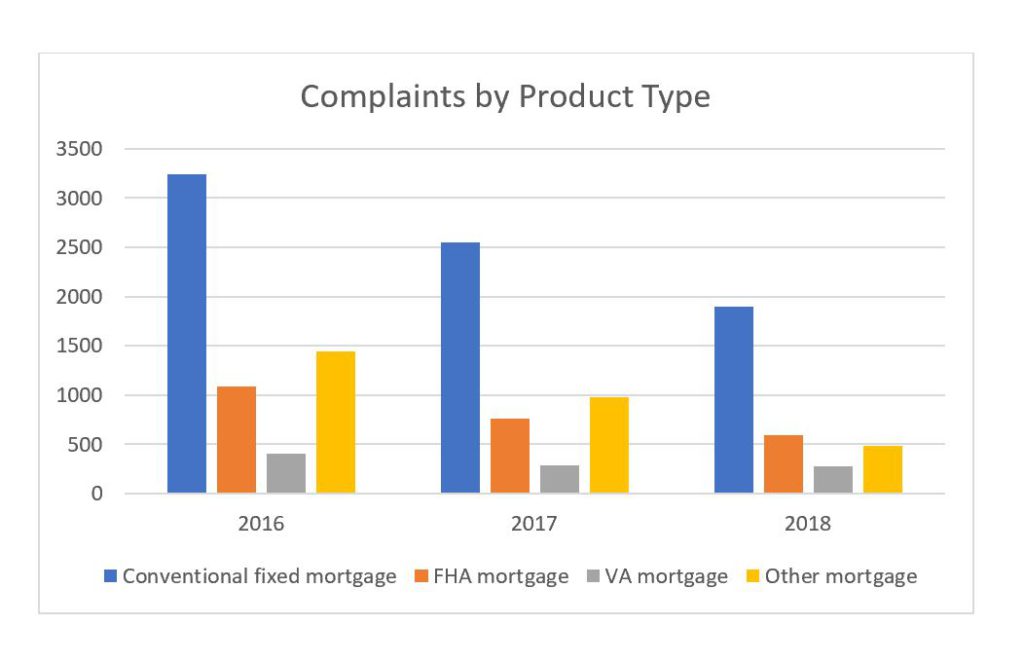 Conclusion
As indicated, the evidence suggests that mortgage companies are generally doing a good job handling consumer complaints.  It's worth the time and effort to become familiar with this valuable resource.   There are many ways to leverage the data to improve all-around customer experience.  Put the data to good use; consumer insights provide an opportunity for cost savings.  See if there are ways to apply these findings to improve products and services, marketing, organizational effectiveness, and reduce risk and avoid fraud.