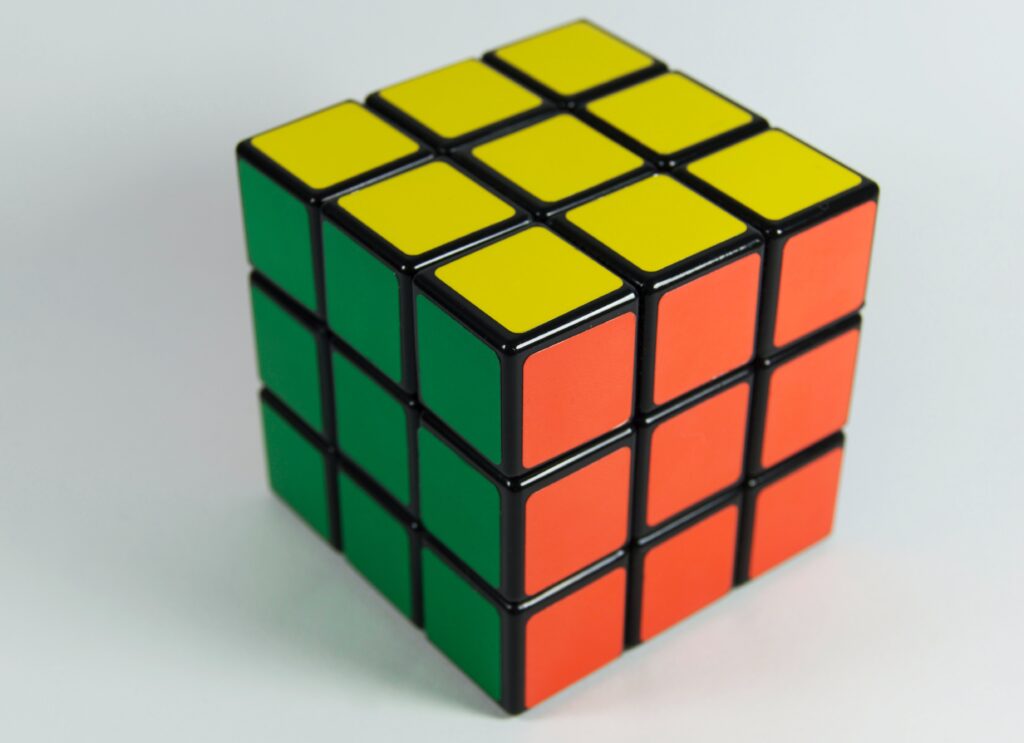 Two months ago, I wrote about data quality issues that I had seen in the 2018 public HMDA dataset. It turns out that HMDA data quality issues persist in 2019.
LendingPatterns™ quickly revealed income reporting issues in the LAR.  As an example, for one lender, the average reported income for a large batch of loans was roughly $6,500, and the average loan amount was around $212,000.  This is illogical and suggests that a monthly income was reported rather than an annual income.
What are the implications of this? Improper reporting of income could impact that lender's fair lending monitoring statistical accuracy.
My analysis is based on the 2019 Modified LAR data that were published by the CFPB on April 1st and that will be published within LendingPatterns™ by the end of the month.
The blog from February 2020 provides a longer list of HMDA reporting pitfalls that reporters can look for. As mentioned in that blog, ComplianceTech provides tools to run the HMDA edit checks which include methods for identifying numeric outliers (whether they are in the income field or any other field) that fall outside user-specified standard ranges.
The lender referenced above is not the only HMDA reporter whose 2019 LAR reveals issues related to income that could have been avoided with our tools.  Another submitted a LAR with many zeroes in the income field.  The FIG requires the lender to enter the gross annual income  relied on in making the credit decision or enter NA for certain cases.